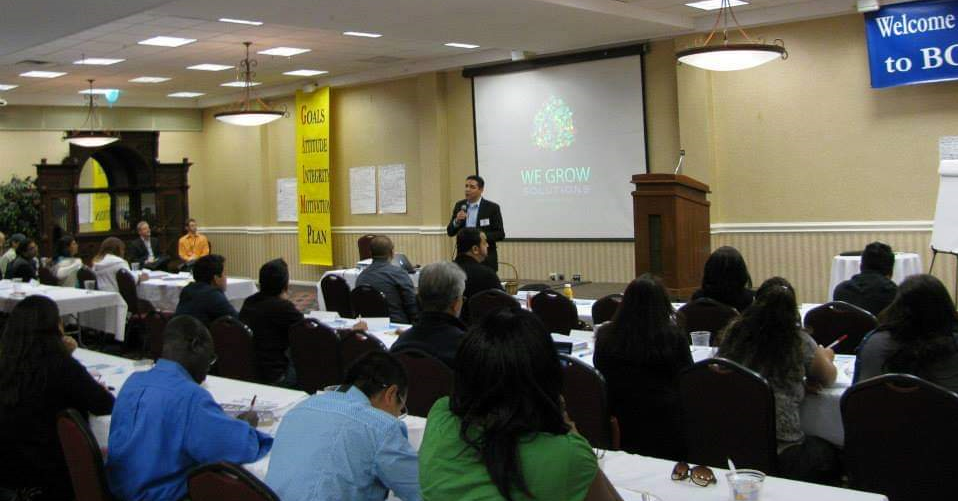 Operations & Business Development Leader
Sal is a business development and operations executive experienced in leading, growing, and operating organizations in dynamic, rapidly changing, competitive environments. Sal has more than 9 years of experience as an employee CEO of a healthcare consulting firm, and more than 8 years experience as a COO of a healthcare management company which managed more than 20 brands within various sectors. Prior to this Sal was a Business Development Director for a business consulting firm, as well as working in a similar fashion within the US branch of Irelands largest energy provider, Bord na Mona (now Anua).
· Certifications: Google Ads Partnership and Certification, John Maxwell Leadership Certification, CHAP Certified Healthcare Sales Professional
· Intrapreneurial professional with vision for sales, marketing, new-business development, operations and leadership, in all settings, including startup and turnaround environments.
· Skilled strategic planner with a sense of urgency to deliver integrated, customer-focused solutions that increase revenues.
· Solid leader with an outstanding record of growing market share and demonstrated ability to increase organizational productivity, reducing staff turnover, and discovering cost-saving solutions to operational problems.
· Exceptional communicator and strong team player/leader who excels in mediating among multiple divisions and maintains productive relationships.